The Waxx Room

Facial & Body Waxing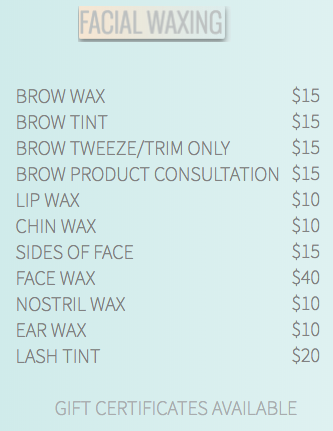 Here at The Waxx Room, we like to reward you for being a loyal client! With our Loyalty Rewards Program, you'll earn 2 points for every $1 spent on services. No extra steps necessary! Our system will automatically award points to your account when you receive services and notify your technician upon checkout when you've accumulated enough points for the minimum $5 (500 points) redemption amount. Rewards can be used 24 hours after they're earned and there's never a limit on how many points you can accrue. Earn even more rewards by participating in our Refer-A-Friend program, detailed above. FOLLOW our Facebook and instagram pages to be the first to know about all of our Specials!​


​

Our Refer-A-Friend program is very easy to use! Simply refer someone to The Waxx Room for their first service and have them give us your name at checkout. Our system will automatically apply a $5 credit to your existing salon account for each new person you refer.* Earn unlimited credits and use them to pay for all or part of the services at your next visit!

*You must have an existing account. Select the book online tab to create your account. rewards can be used 24 hours after they're earned. ​